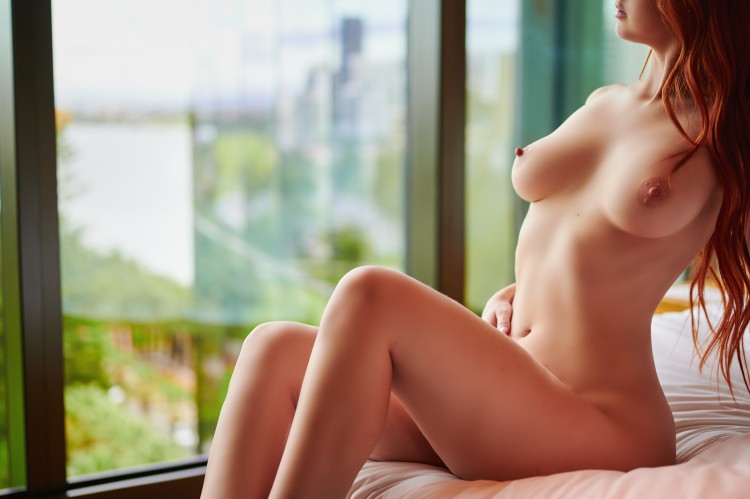 Call now to book 0478 940 598
Hi there, I'll start slow, but don't worry ill have you excited very soon.
I am open-minded and thrive on the energy of meeting new people, my tan may be snow-white but my touch and laugh is warm.
In my free time, i enjoy making sure i am manicured from head to tow.
When i am not in the salon i might be enjoying my horses, strutting around with my miniature dachshund, playing the occasional video game or diving into psychology books.
I may have big hair, big lips and long nails, but i am a nerd at heart.
I am experienced in many areas of the kink playbook, If you desire to know more about the carnal world i can teach you.
I adore men and women equally, I always jump at the chance to spend time with couples, or I can bring one of my friends to our play date.
We do not have to stay locked indoors, we can woo each other over dinner, a dog walk or even have me as your arm candy at a work party.
I will serve myself up in the most delightful way and we can devour each other all night.
I have two experiences for you to choose from.
The Stacey Heart Girlfriend experience
is full of affection, cuddling and kissing.
I enjoy going down on people, Ill run my fingers through your hair as you go down on me.
The Stacey Heart dirty girlfriend experience is for you if you enjoy light BDSM and dirty talk (on you or me). We can kiss and make out passionately before deepthroating and gagging as well as having access to my bag of toys.
Love Stacey H
Xoxo
| | | | | | | |
| --- | --- | --- | --- | --- | --- | --- |
| MON | TUES | WED | THURS | FRI | SAT | SUN |
| | | | 4pm – 2am | 4pm – 2am | 4pm – 2am | |